Family - Health - Nutrition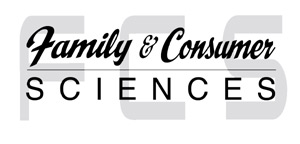 Stay Strong, Stay Healthy

This program is an evidence-based strength training program designed for older
adults. The eight-week program includes 16 exercise classes that meet twice weekly
for one hour.
The program's goal is to improve health and quality of life. Over the course of the
program, you will learn exercises to improve strength, balance and flexibility.
After the eight weeks are over, you can continue the strength training program in
the comfort of your own home or with a group.
This program is available in all counties in our district just at different times of the
year. If you are interested in participating please call the Wallace County Extension
office to get the times and dates in your county.
Newsletters