Livestock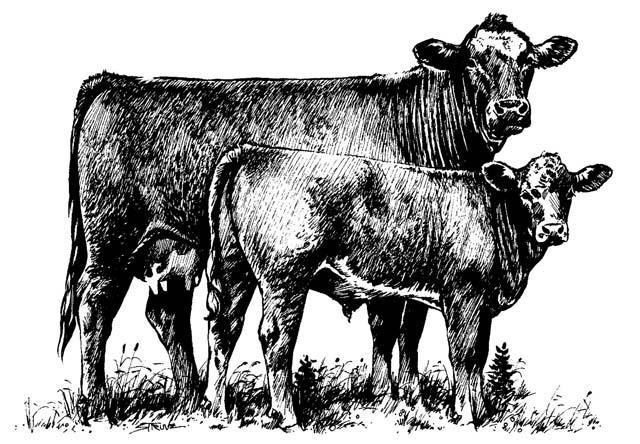 Sunflower District can help you find answers to general or specific question dealing with livestock. Workshops, symposiums, clinics both local and state wide are held at various time. Keep up with information and the latest tips and news in our monthly newsletters. Extension offices also have brochures and pamphlets available.
We are pleased to announce the hiring of Heather Foxworthy as the Sunflower District Livestock Production Extension Agent. Heather will be housed in the Cheyenne County Extension Office

October Newsletter explaining the beef cuts is very interesting for all! Click the October link below.
Current Livestock Newsletter
K-State Youth Livestock Newsletter