4-H Youth Development
The 4-H year begins October 1 and ends September 30 of the following year.
4H New Enrollment Brochure
Re-Enrollment Brochure
4-H Club Leaders/Officers Resources
Information on Discovery Days, Citizenship, and more on our 4H> Event page
---

We would love to have you as a Volunteer Project Leader! Do you have a knowledge you could share with youth? If you would like to be a 4-H Volunteer Project Leader in your county, contact your local extension office. Project Leaders may have from 1 to many meetings to help instruct members.
**Updated Oct 2019: Member/Parent 2019 Code of Conduct
**Updated Oct 2019: Volunteer 2019 Code of Conduct
(Note) If these do not open properly in your browser, use Google Chrome browser.
Click Images for larger view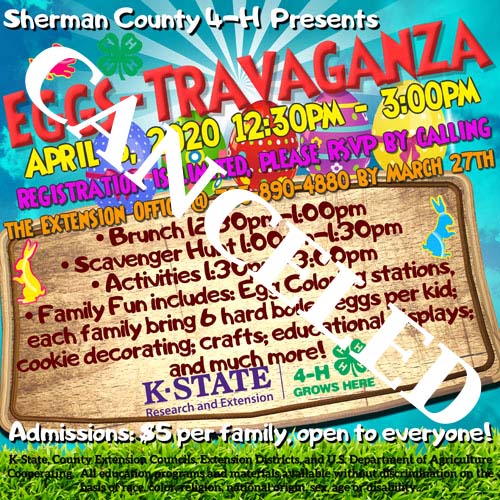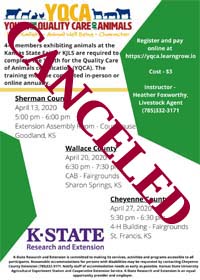 Registration Link here for YQCA
---
Calendar