4-H Youth Development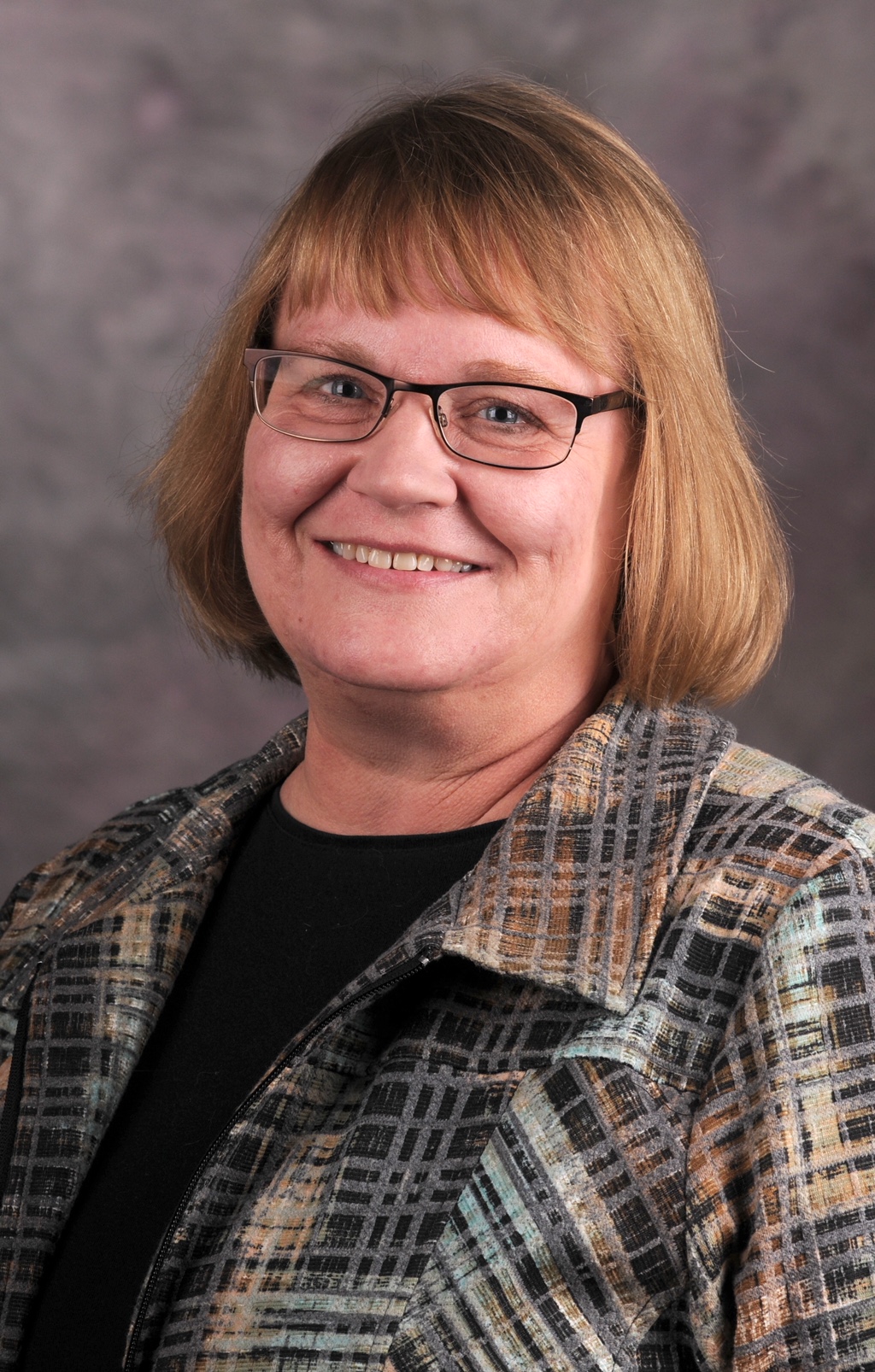 Karen Nelson
4-H Youth Development Agent
District Director
Goodland Office
karennelson@ksu.edu
Melinda Daily
FACS Extension Agent
Sharon Springs Office
mdaily@ksu.edu
Heather Foxworthy
Livestock Production Agent
St Francis Office
hfoxwor@ksu.edu
The 4-H year begins October 1 and ends September 30 of the following year.
Members live in towns, in the country, and on farms. 4-H is open to all youth regardless of race, color, national origin, sex, sexual orientation, or disability.
Kansas 4-H Youth Development has a policy for open enrollment. Eligible youth may enroll in Kansas 4-H Youth Development programs at any time of the year.
Youth wanting to join must be 7 years old and not older than 18 as of December 31 of the new year in order to be eligible for 4-H. 4-H members who are selected as winners in late summer or fall, and who turn 19 before January 1, cannot compete in state or national contests, awards, or recognition programs.
Youth ages 5—6 years old prior to January 1 of the current 4-H year are eligible to participate in the Cloverbuds project which is offered through the 4-H clubs. Cloverbuds members are encouraged to attend Cloverbuds county-wide project meetings. (See Cloverbuds Section for policies.)
Some of your questions may be answered in Frequently Asked Questions
4-H Newsletters
Super 4-H Saturday Judging Day
K-State Family Resources/Enrollment Information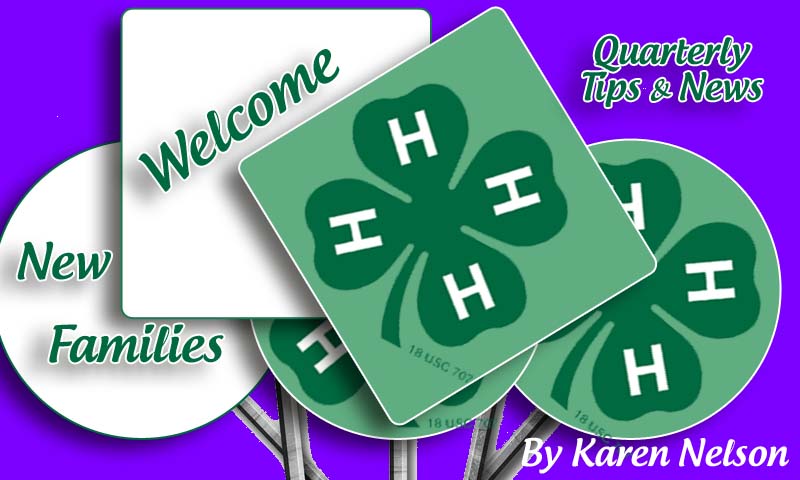 ---

We would love to have you as a Volunteer Project Leader! Do you have a knowledge you could share with youth? If you would like to be a 4-H Volunteer Project Leader in your county, contact your local extension office. Project Leaders may have from 1 to many meetings to help instruct members.
Area Shows/Contests
---
Calendar